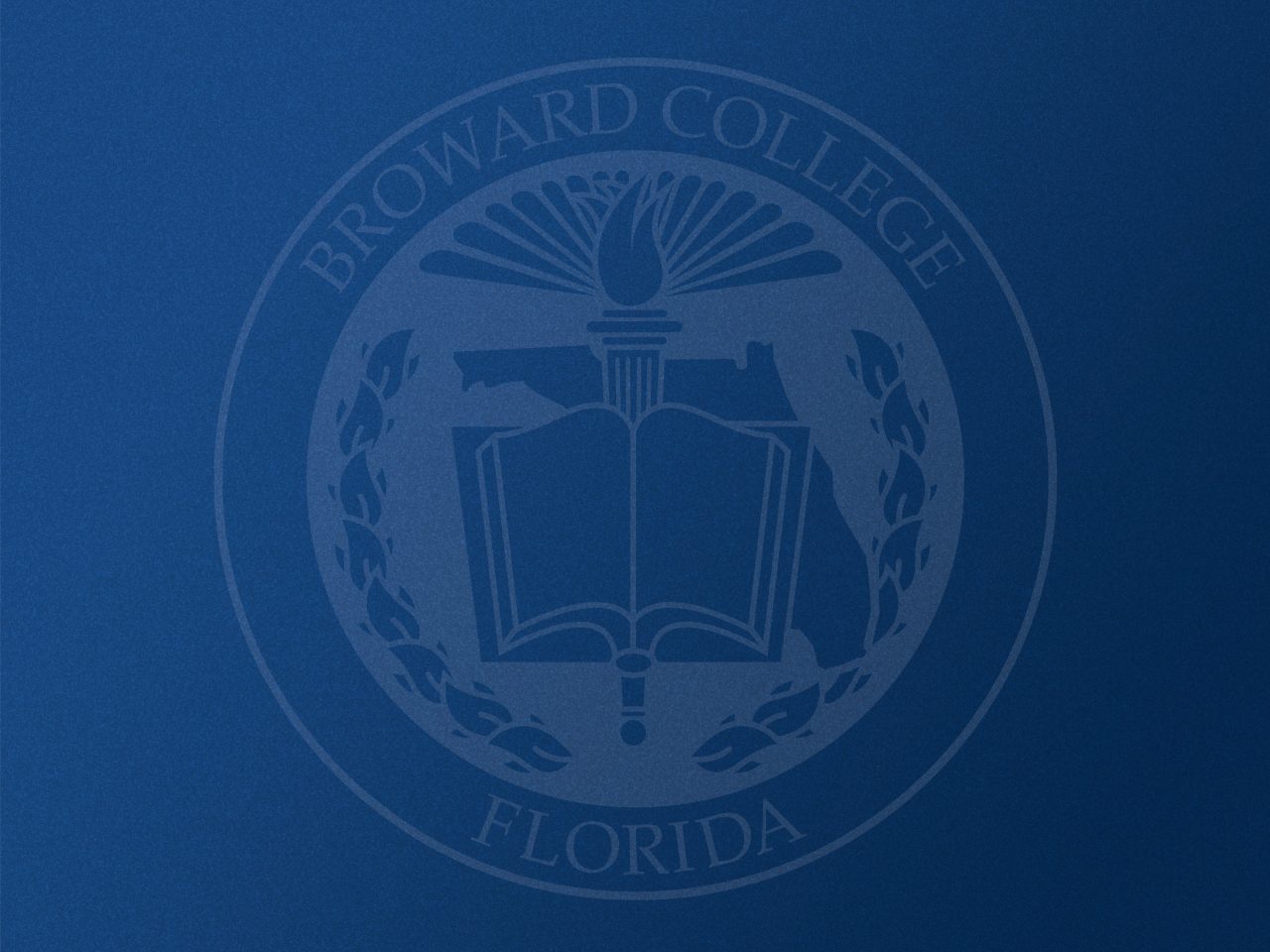 Broward College Seeks an Extraordinary Leader to Serve as Acting President
News

| 27 September 2023 | 1 min read
Broward College seeks to hire a dynamic individual and exceptional leader to serve as Acting President. The job solicitation comes after the Broward College District Board of Trustees voted on Tuesday, September 26, to hire an interim president.
The Acting President will serve as the Chief Executive Officer of Broward College, reporting directly to the Board of Trustees. The ideal candidate will be a dynamic and seasoned leader, working in tandem with various internal and external stakeholders. The individual will play a pivotal role in advancing the college's mission, values, and vision by leading its academic, administrative, and financial trajectories.
Eligible candidates must be current or former Broward College employees or former members of the Broward College Board of Trustees.
Additional requirements include a master's degree and 15 or more years of successful senior-level administrative experience in higher education. An earned Doctorate from an accredited institution is highly desired.
The role of the Acting President encompasses a range of responsibilities, most notably providing leadership direction to ensure that the College's mission is fulfilled. This includes the planning, administration, and continuous improvement of college-wide programs. The Acting President will also collaborate with the Board of Trustees in strategic planning, analysis, and evaluation of the institution's effectiveness, as well as outline the College's long and short-term goals, organizational structure, and staffing framework.
Additional responsibilities include administering and sustaining programs and operations to align with the College's objectives and strengthening relationships with faculty, students, staff, and other institutions, uplifting the College's public reputation.
Broward College is a premier educational institution, deeply committed to transforming students' lives and enriching its diverse community through academic excellence, innovation, and meaningful career opportunities.
Qualified candidates are encouraged to submit their resume, cover letter, and three references via the online job posting on the Broward College Careers page. The posting will close on Sunday, October 1, 2023; applicant review will commence on Monday, October 2, 2023.