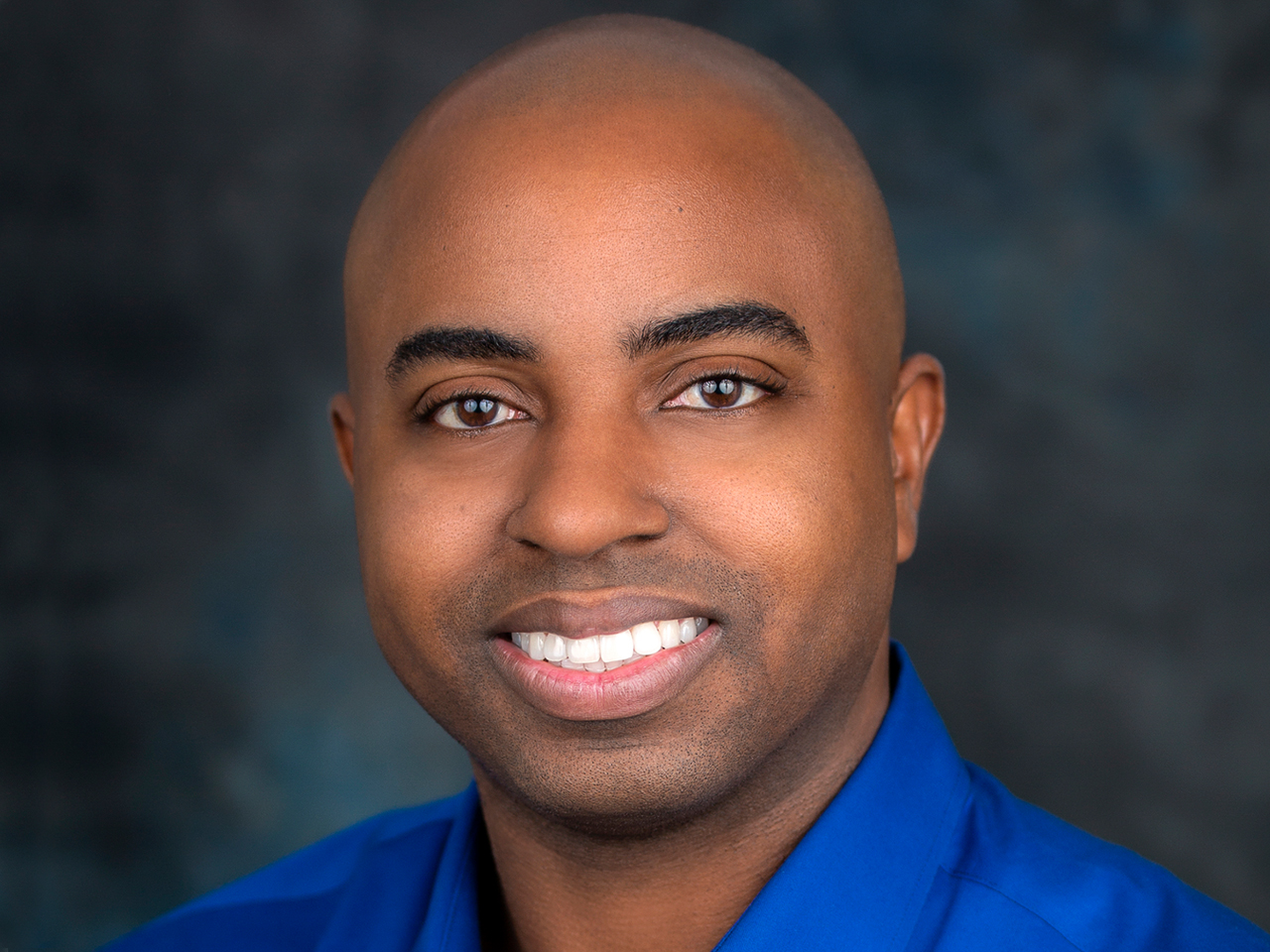 Broward College Announces Reginald "Andre" Andre as Fall 2023 Commencement Speaker
Events

People

| 09 November 2023 less than a minute
Reginald "Andre" Andre, founder and CEO of South Florida-based cybersecurity and IT company ARK Solvers will deliver the keynote speech at Broward College's Fall 2023 Commencement ceremony on Thursday, December 14, at Amerant Bank Arena. Approximately 4,087 degrees will be conferred.
Andre is a two-time Broward College graduate, earning Associate of Science degree in Business Administration in 2003 and an A.S. degree in Computer Networking in 2013. Under his leadership, ARK Solvers has been recognized as the fastest-growing IT firm in the region for three consecutive years. Andre has amassed a wide range of achievements throughout his career, including recognition by the South Florida Business Journal as a 40 Under 40 honoree.
With approximately two decades of industry experience and a track record of exceptional leadership, Andre has shown an unwavering commitment to education and the Broward College community. Today, he serves as a dedicated member of the Broward College Foundation Board of Directors, passionately advocating for scholarships, academic programs, and learning facility enhancements, driven by the goal of changing lives through education. Beyond his professional achievements, Andre co-founded The Mavuno Project, an organization committed to raising awareness about human trafficking.
As the Fall 2023 Commencement speaker, Andre returns to Broward College to motivate and uplift our graduating class, sharing the valuable wisdom and insights he has accumulated over the 20 years since he first arrived on campus.
Looking for more information about the Fall 2023 Commencement ceremony at Broward College?
Check out our dedicated Graduation page.
Commencement
Commencement Speaker
Associate Degree
Bachelor Degree
Broward College Students