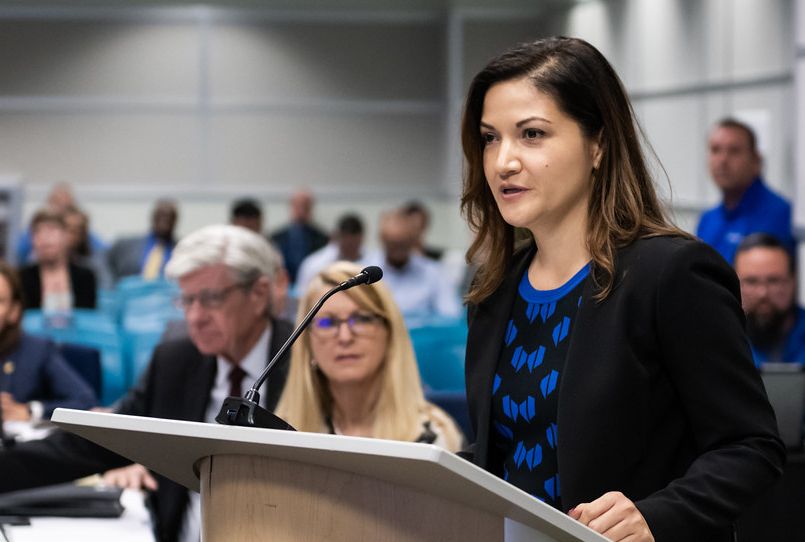 "Whatever Excites You, Do it" – Chief of Staff Talks Her Passion for Adventure, Achieving the American Dream
People

| 29 July 2021 | 3 min read
Isabel Gonzalez, chief of staff and vice president of Communications and Community Relations, is the representation of achieving the American Dream. Born in Phoenix, Arizona, she is the daughter of Mexican immigrants who dreamt of providing a better life for their family. She is a first-generation American and the first in her immediate family to attend and graduate college. Raised in a low-income neighborhood where her family still lives, Gonzalez understands on a personal level the struggles and challenges that are present in pursuing post-secondary education.  
"With my background and where I come from, and working in public education, I have a perspective and personal understanding of how important education truly is. Even if I felt somehow unprepared going to college and not having anyone in my immediate family that could guide me through the process, it was a transformative experience for me," says Gonzalez.
And it is her background, along with the hopes of her parents that she would achieve great things, that inspires what she does. Since earning her bachelor's degree in Political Science and Spanish from Arizona State University and her master's in Public Administration from Columbia University, Gonzalez has garnered over 18 and a half years of experience in public education, economic development, and transportation in both Arizona and New York.
The Soul of an Adventurer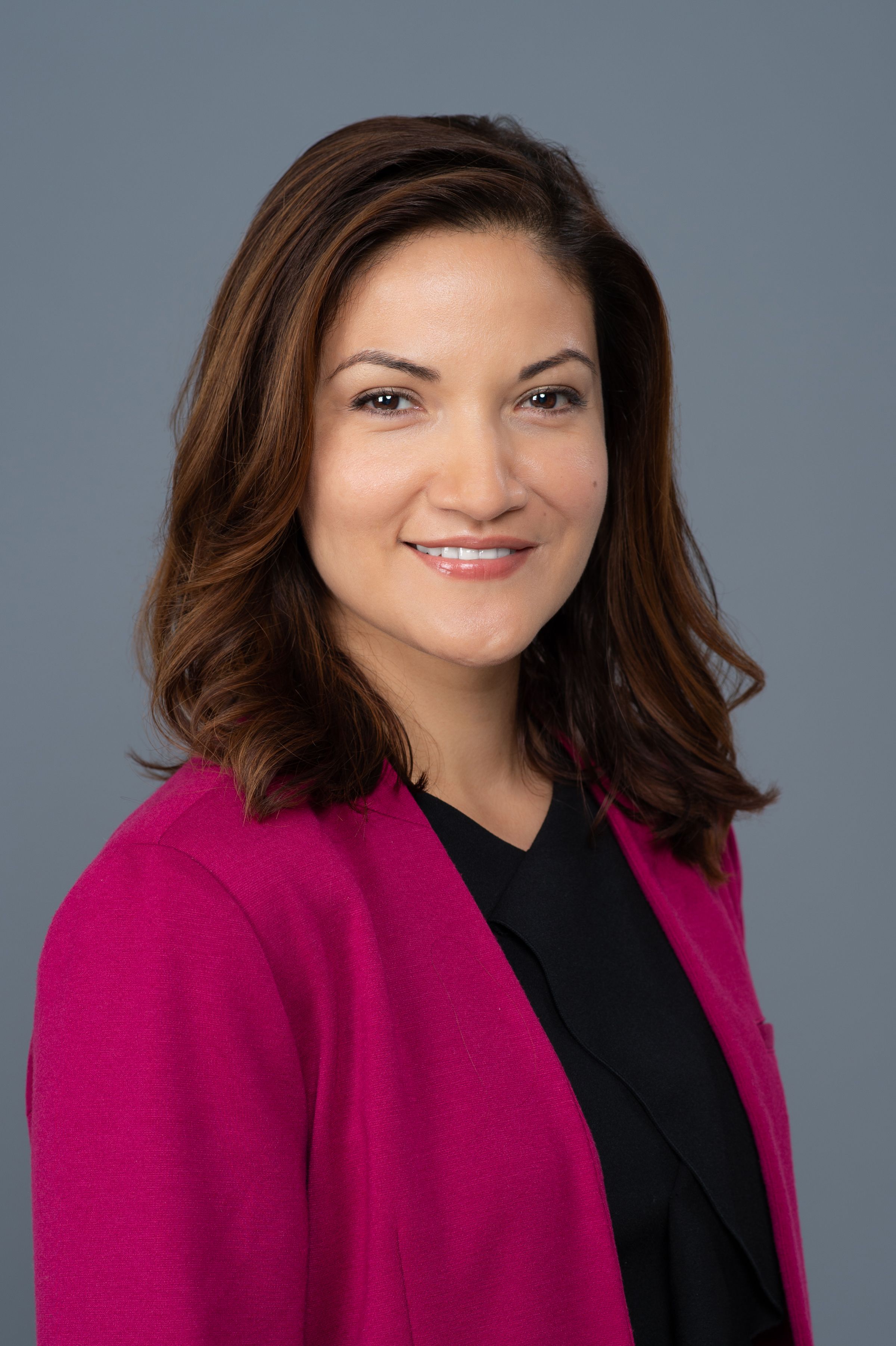 A seeker of adventure and thrilling activities, Gonzalez is an avid traveler and fledgling climbing enthusiast. She climbed her first mountain, the famous Devils Tower in Wyoming, back in May 2020 and also hiked the Inca Trail to Machu Pichu in Peru. "Traveling makes me come alive," she says. "I'm always excited about places where I can see archeological history, like ruins. It's something about old places that intrigue me. I want to see and learn the history behind them."
It's that spirit for adventure that inspires Gonzalez to use her passport at least once a year, admitting she is adamant about exploring the world. Among her favorite places are Turkey, Cambodia, and parts of her parent's native Mexico. She loves to explore the places she visits through their native cuisine. "I always try to take a cooking class or make sure that I eat street food and get to experience the local cuisine. It's one of my favorite ways to truly explore and know a place I've visited. I wouldn't call myself a 'foodie' exactly, but I do love to experience travel through food."
Gonzalez is hopeful she will soon get back on her track to explore new places, but that will depend on how the COVID-19 pandemic progresses. "A bucket list item I hope to cross off soon when I get back to traveling internationally is to go to Africa. I look forward to going on a Safari to see a lion in the wild. It would be the ultimate experience," she adds excitedly.
Taking a Leap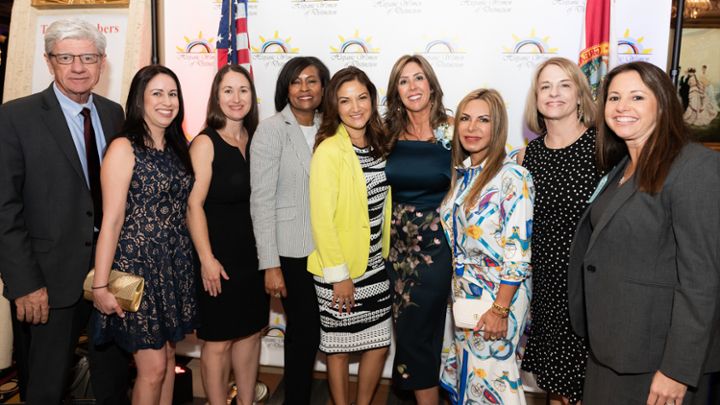 Unafraid of responsibility and taking big steps led Gonzalez in 2018 to take the opportunity to move to Florida to assume the role of Chief of Staff for then newly appointed Broward College President, Gregory Adam Haile, J.D. Since then, she wears many hats at the College, including being promoted to Vice President of Communications and Community Relations, while simultaneously overseeing the Office of the President, community relations and institutional events, marketing, public relations, and the contact center.
As Chief of Staff, Gonzalez is responsible for listening, providing feedback, and following up on matters for the President. "The role of a Chief of Staff is difficult to define," she says. "It varies from organization to organization, even amongst colleges and universities, so here at Broward College, my role focuses on assisting President Haile in the development and growth of the his ideas to get better at what we do while remaining accountable and transparent in our efforts to provide a great experience to students during their education and beyond."
Additionally, part of her responsibilities includes helping create meaningful partnerships between the College and the community. She also co-chairs Broward UP, serves on the board of directors for non-profits such as HANDY, Inc., Boys and Girls Clubs of Broward County, and   the Florida Juvenile Justice Foundation, Inc. Additionally, she represents Broward College on the Coordinating Council of Broward, the Leadership Council of the Greater Fort Lauderdale Alliance, and the Downtown Coalition of Fort Lauderdale.
Did you miss our first profile in our Leadership series? Take a look at
Dr. Jeffrey Nasse's
story and his journey towards becoming our College Provost.
Broward College Employees
Broward College Leadership