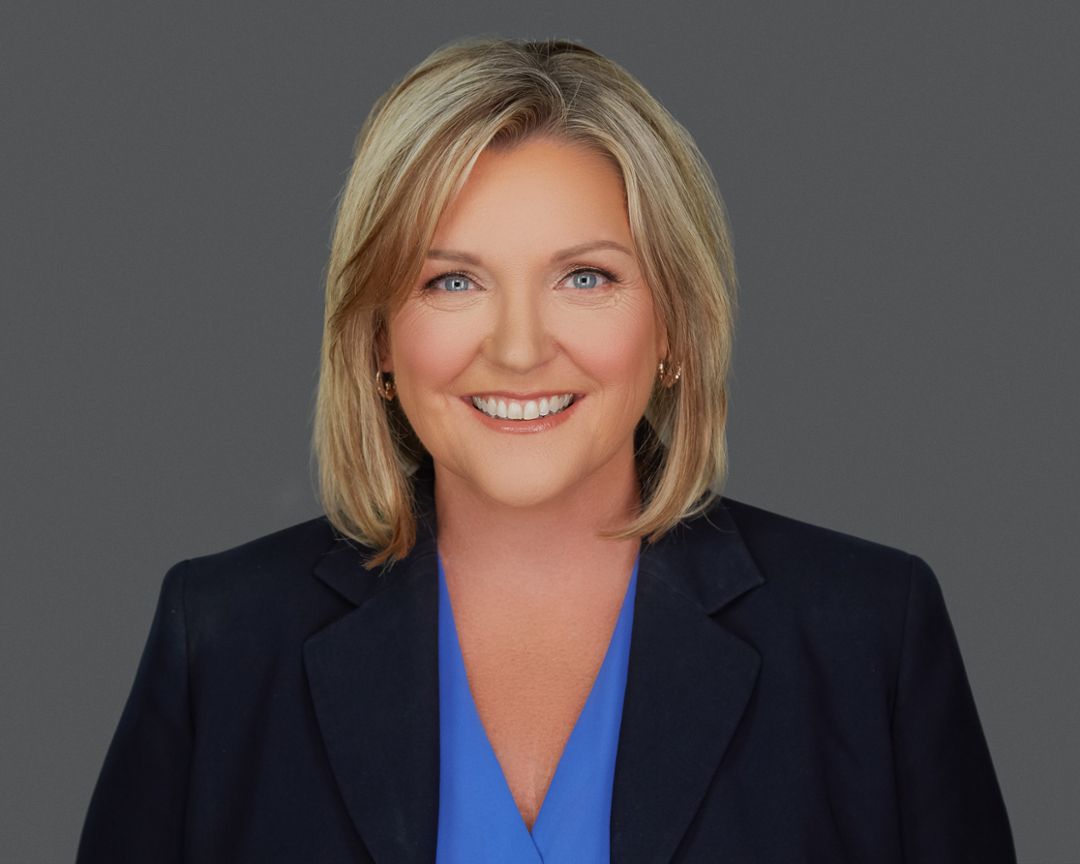 "My Personal Experience Shaped My Path" – Dr. Mildred Coyne Shares What Drove Her to Dedicate a Lifetime to Higher Education
People

| 04 October 2021 | 3 min read
Personal experiences are often the driving force behind passionate individuals. For Dr. Mildred Coyne, senior vice president, Workforce Education and Innovation, her background forged the path that drove her to dedicate over 30 years to higher education and help future generations achieve success.
Originally from Pittsburgh, Pennsylvania, Dr. Coyne and her husband of 34 years moved to Florida almost 30 years ago.
This is My Why
As a first-generation student, Dr. Coyne is well acquainted with the challenges of navigating college and finding those life-changing opportunities that college education can provide.
 "My family was always very supportive, but they were no help when it came to college due to their lack of experience, so it was very frustrating to navigate the system on my own," she explains.
Beyond that, she also understands the economic challenges many students face due to her own upbringing.
"I am from a very large family, I'm the youngest of seven siblings, and my dad worked in the steel industry for 30 years before he was forced into early retirement due to the industry's downfall," she says. "So, I know what it is like to be economically challenged."
Watching her father struggle with his sense of identity and purpose after losing his job became a turning point in Dr. Coyne's life.
 "I was eighteen at the time, and watching my dad, at 52 years old, desperately try to reinvent himself so he could continue to provide for himself, and his family had an impact on me."
How I Chose to Help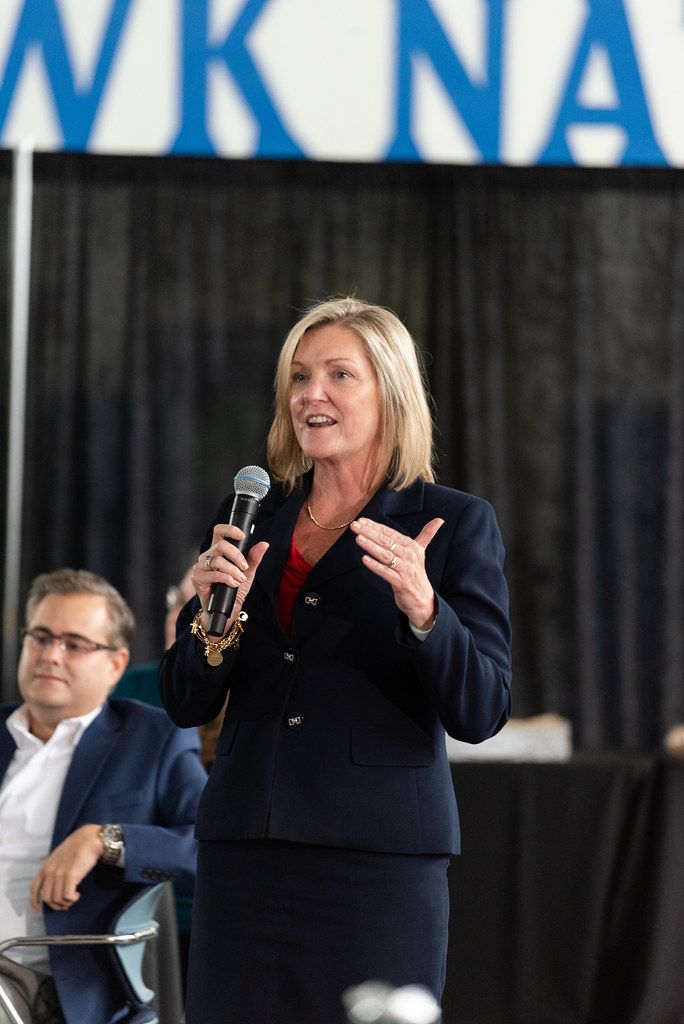 Those life experiences ignited the passion in Dr. Coyne to help other students overcome the barriers to academic success that she had experienced herself and to find that crucial connection to their purpose and value so they can help themselves, their families, and their community through their career.
She began her professional career with the Florida College System at Eastern Florida State College and then Brevard Community College before finally joining Broward College in 2013.
Dr. Coyne started her career in student support services, working with academically and economically challenged students. She helped students navigate the college system while also finding a career path that aligned with their personal and professional goals. She now leads Workforce Education at Broward College, where she oversees the initiatives that focus on building the talent supply that the current market and potential employers demand.
The Significance of Workforce Education
A firm believer and supporter of the 'dignity of work,' Dr. Coyne uses this concept as the core of her role at the College.
"The dignity of work gives a person a sense of purpose and pride and adds value for themselves and society," she explains. "We need to help people understand how they can connect to a career, one that is meaningful for them personally, and helps them relate to their community, while also providing the life-changing wages that will help them support themselves and their family."
Building a Strong Community
Despite her hectic schedule and responsibilities, she is the co-lead for Broward UP, the college's community-centric social and economic mobility movement that provides free and in-demand education to six zip codes with the highest unemployment rates and lowest education attainment levels in Broward County.
"I have a great commitment and passion for the work that we do in the Broward UP zip codes and any work that relates to equity and access. I feel a strong connection to my own experiences, and I love to work with our community partners to address the needs of neighborhoods that are driven to succeed but lack the connections. It fills my heart," she says.
She is also a member of several organizations, including Leadership Florida, Leadership Broward, and several boards, including CareerSource Broward, YMCA of South Florida, and the Urban League of Broward County. She is also co-chair for the Florida College System's Council for Workforce Education.
Family is the Foundation
Dr. Coyne is a mother to four successful adults and a grandmother of two. She cherishes her family time, which often consists of family gatherings on the weekends. She and her husband begin their day with meditation and prayer, follow a health-conscious lifestyle and are avid sports fans, especially hockey and football. 
Did you miss our previous Leadership profiles? You can learn more about our Chief of Staff, General Counsel, and College Provost.
Broward UP
Workforce Education
Broward College Leadership
Service